Professor Ruth Mason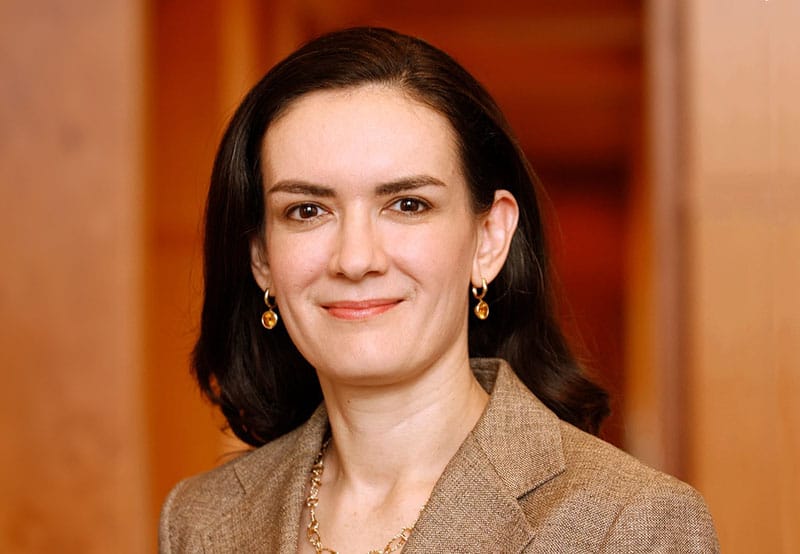 Ruth Mason is he Edwin S. Cohen Distinguished Professor of Law and Taxation and the Class of 1941 Research Professor of Law at the University of Virginia School of Law. She is also Director of the Virginia Center for Tax Law. Mason lectures around the world and has been a visiting professor at several institutions, including Yale Law School, the University of Paris (Panthéon-Sorbonne), Vienna University of Economics and Business, and the International Bureau of Fiscal Documentation. She has served as national reporter for the United States to the International Fiscal Association and is a member of the American Law Institute. Her research focuses on federalism and the dormant Commerce Clause and cross-border taxation. Mason's work on comparative fiscal federalism has been cited by the U.S. Supreme Court and in an advocate general's opinion for the Court of Justice of the European Union.
Email: ruth.mason@law.virginia.edu
Federalism and Solidarity
This project will seek to uncover, catalogue, and understand fiscal mechanisms that forge federal solidarity, including dedicated instruments under social security law. Understanding federal fiscal solidarity is important not only to German and US scholars, who live in overtly federal systems. It is also important for EU scholars, especially as the EU takes on more fiscal responsibilities—as it did during Covid and has proposed to do more generally. As the EU seeks to expand its tax and spending powers to respond to Union-wide crises, policymakers must think concretely about whether steps should be taken to ensure the sustenance of federal solidarity, lest centralized EU taxing and spending divide the Member States and become a threat to union itself. Thus, a deeper understanding of fiscal federal solidarity and how it relates to the maintenance of federation itself will be increasingly important.
The Max Planck Law Fellow Group is headed by Professor Ruth Mason and brings together researchers from  and under the direction of Professors Wolfgang Schön and Ulrich Becker.