Curriculum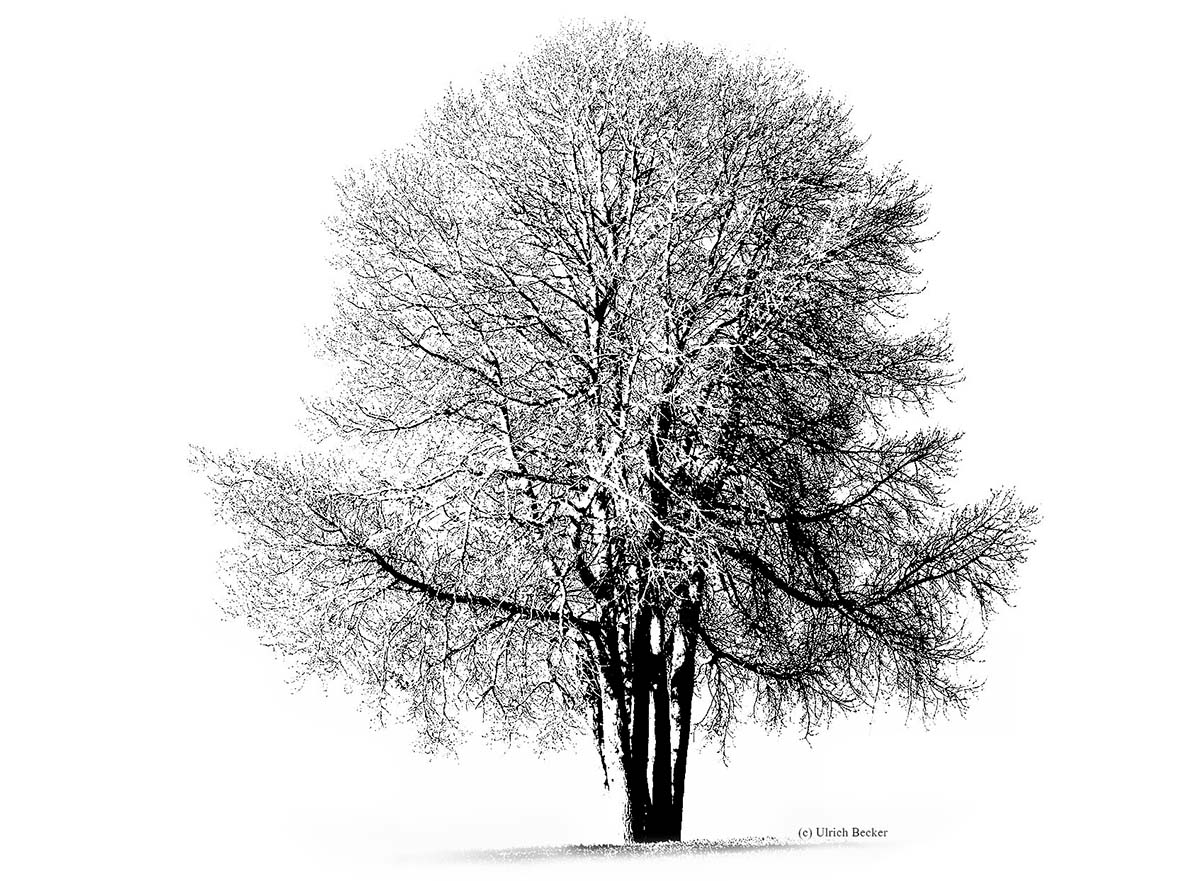 Next Up
The Study of Social Law in the 21st Century
Taught by:
Professor Dr Ulrich Becker, LLM (EHI)
Register by:
17:00 CEST on 30 Sep 2023
Register
The Max Planck Law Curriculum comprises courses (or pedagogical activities more generally) organized at the level of the Institutes and open to all researchers in the network, as well as sometimes to researchers from outside the network. Courses are convened by either a Director of the Institute or by select researchers of the Institute with the consent of the Director. The Curriculum naturally reflects the research interests and strengths of the Institutes, enabling researchers across the network to benefit from exposure to a wide variety of legal disciplines at the highest level. Such intradisciplinarity is one of the hallmarks of Max Planck Law.