Academic Opportunities
Apply to do a PhD or Postdoc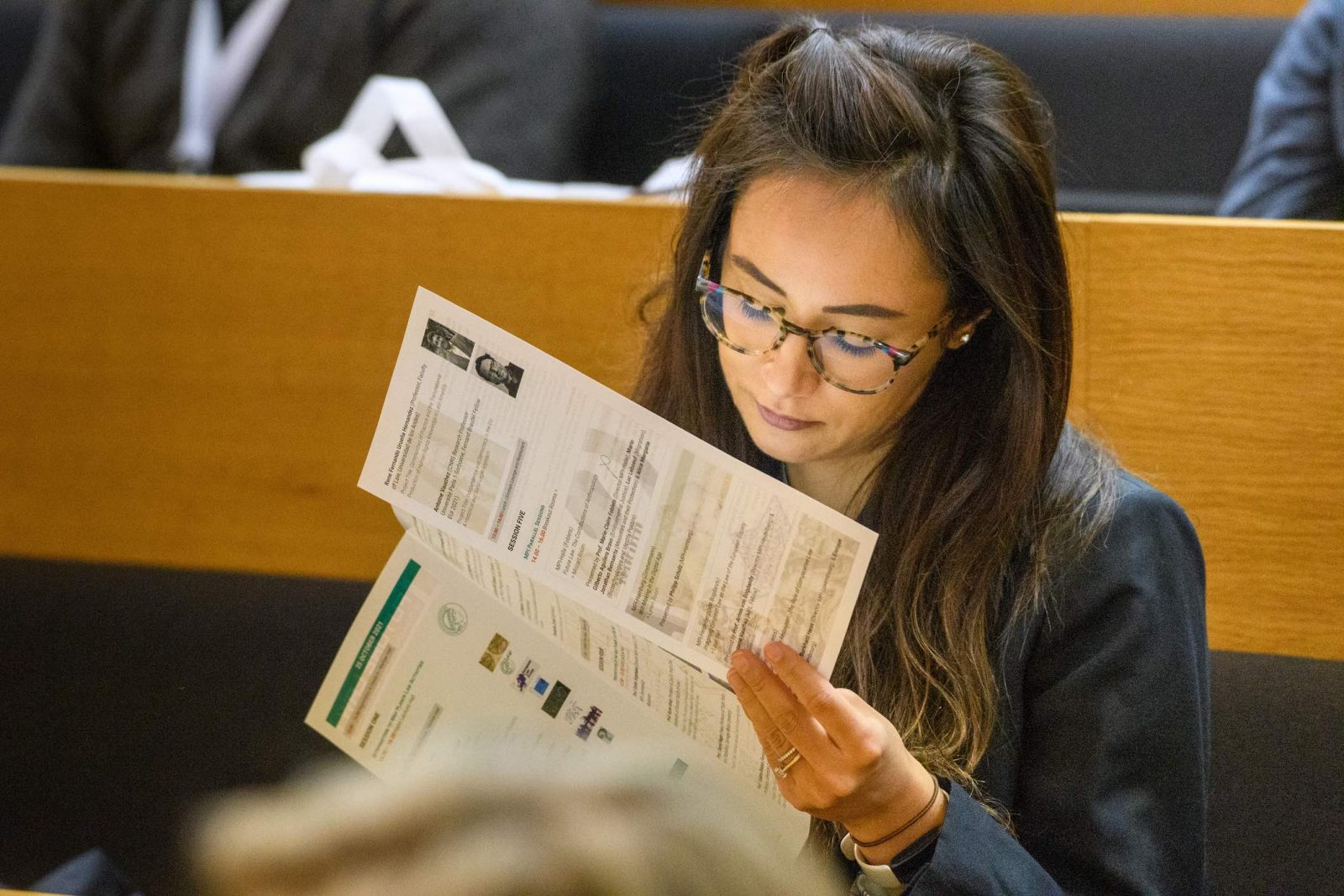 We welcome applications from the brightest minds to undertake PhD or postdoc research. Early career researchers benefit from close supervision and mentoring by world leaders in their respective fields. Our Institutes offer unrivalled conditions, including access to rare specialist libraries and databases;  excellent work spaces; and administrative, academic, and pastoral support. Importantly, researchers receive generous funding contracts for the entire duration of their research.
Additionally, there are many opportunities for our researchers to participate in conferences, seminars, and workshops as well as to instigate projects and initiatives with researchers from other Institutes within the Max Planck Law network.
Apply to do a Phd or Postdoc
Take a look at the current vacancies for researchers below. A vacancy shows an Institute's specific requirement, often for a specific project, to be applied for by a specific deadline.
Alternatively make a general application at any time in any area that interests you. Simply select the subject area that interests you below and click through to the relevant Institute. There you can find out more about the Institute and methods for application.