China, Law, and Society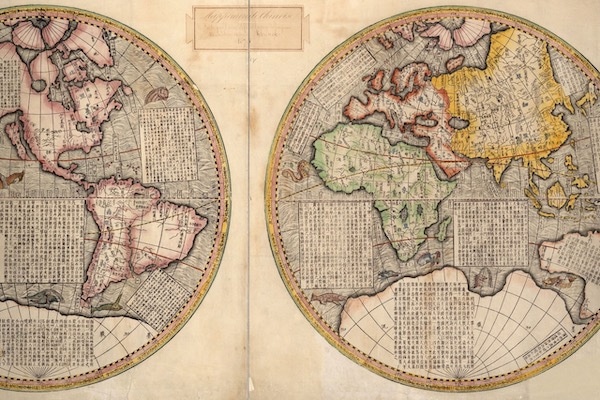 An Initiative is a format that enable researchers across the Max Planck Law network to collaborate in an area of mutual interest.
The China, Law, and Society initiative will facilitate networking, communication, and scholarly exchange among scholars who work on the intersection of law and Chinese society, i.e. those who use China as a method or major subject area. The initiative will support the professional growth of scholars within the network and contribute to better understanding of China, law, and society backed up by solid research and expertise. Participants will include but are not limited to Chinese legal scholars and social scientists who are part of Max Planck Law in the past, present, and future.