Annual Conference
Max Planck Law Annual Conference 2023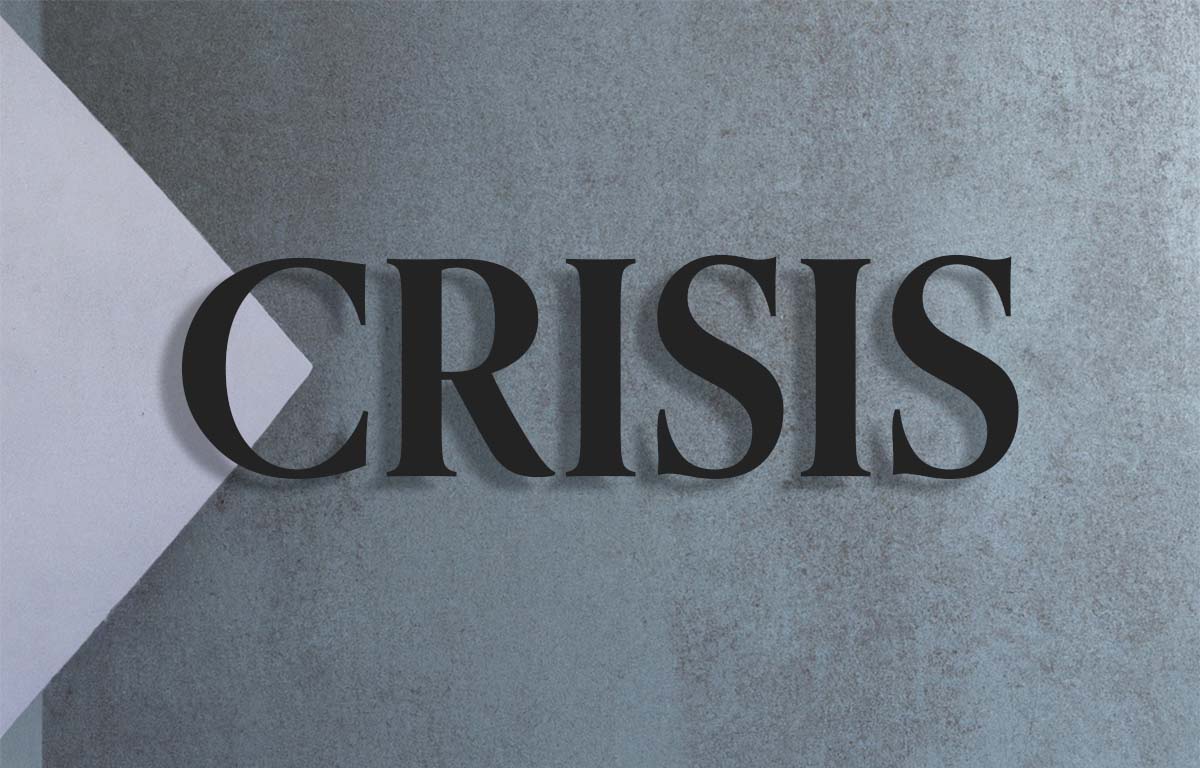 The Max Planck Law Annual Conference 2023 seeks to address law and its complex relation to crisis.
Crises abound. Since 2008, we have been living under the shadow of the deepest economic crisis in living memory. Inequalities appear firmly entrenched, signalling a profound crisis of legitimacy of systems of national and international economic governance. Linked to this is the rise of authoritarian populism and an ongoing crisis of democracy. The Covid pandemic disrupted almost all aspects of society, prompting reflection on the fragility of structures, systems, and institutions (including fundamental rights and legal principles) long taken for granted. Russia's attack on Ukraine, a crisis of international law, intensified an already looming energy supply crisis and boosted widespread inflation ('cost of living crisis'). Humanitarian crises have become part of the background noise of current affairs and, through refugee and migration policies, are shaping often bitter debates about rights and belonging. All of this has unfolded against the background of climate change, increasingly conceptualized as the climate crisis, which calls for rapid radical transformations to almost all aspects of modern life.
Crisis is intimately associated with critique. It is a 'turning point', a critical condition. In legal discourse, 'crisis' is often linked to change—either to argue in favour of desirable legal reform or to rally to the defence of cherished institutions threatened by unwanted change. Occasionally, and usually to the alarm of legal scholars, crisis is interpreted as a state of exception requiring the suspension of specific legal institutions or even of the rule of law as such (Ruiz Fabri 2022). Ralf Michaels (2020) has argued that law is on the one hand challenged by crisis to reflect on fundamentals and adapt to a fluid and novel situation, while on the other hand, law is essential to dealing with crisis in a way that preserves democratic society.
This raises many questions: How do crises reveal the shortcomings of existing legal norms and institutions? How have legal structures contributed to the crises of democracy, the climate crisis, etc? What is at stake when such crises threaten the law or legal order itself? Are there legal reforms that can address crises? What is the relation between law, crisis, and critique? And so on.
We invite proposals for contributions to the conference theme from all researchers at the ten Max Planck Institutes, from PhD students to Directors. Contributions can take one of the following forms:
an individual presentation of 15­–20 minutes, to feature in the Research Showcases section of the conference;
a panel, seminar, or workshop organized by a Department or Institute to feature in the Departmental Showcases section of the conference;
an individual or co-authored presentation outlining the perspective of a Max Planck Law Initiative on the conference theme, to feature in the Initiatives section of the conference.
Please send proposals, including an abstract of no more than 500 words, to Dr Niels Petersson by Friday 30 June 2023.